First, we come out to your house and do a complete measurement of all the existing features. We map out utility locations, spot elevations and more, so we can evaluate where levels need to change and look for potential drainage issues.

In this first step, you end up with a complete map of your property that you can use for any projects down the road.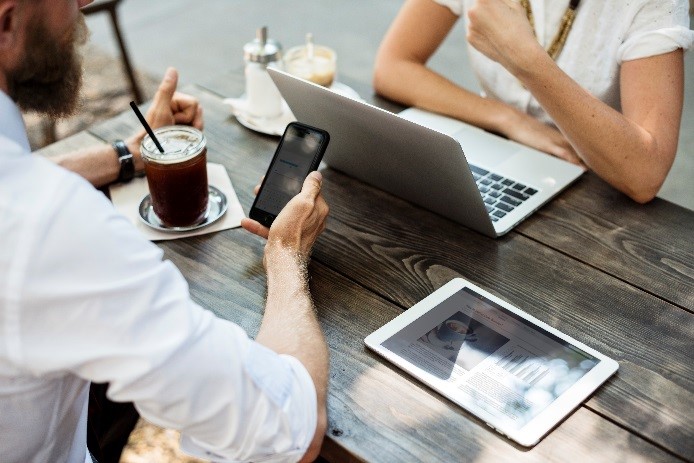 When the site plan is ready, we set a consultation for you in our office with our Design Team Lead. We'll discuss your needs and priorities, review design ideas and by the end of the meeting, you'll have a rough sketch of your project along with a very good idea of what it may cost.

If the proposed direction and budget works for you, we then engage in a landscape Design Agreement. Our typical designs fee  is depending on the scope of work.
Step 3
CONCEPTUAL MEETING
Within a week or two, the first conceptual meeting is held at our office. Your designer will present the plans, based off the initial concepts from the first meeting. At this point, you get to review the design, pick out materials, review a more accurate ballpark of your project and discuss any revisions you may have.

After your meeting, the designer gets busy on working everything out for the final plan.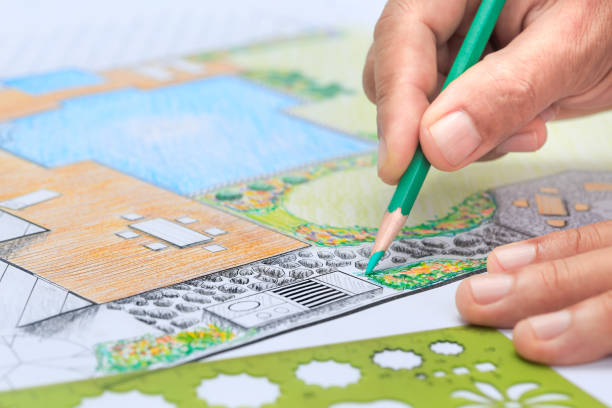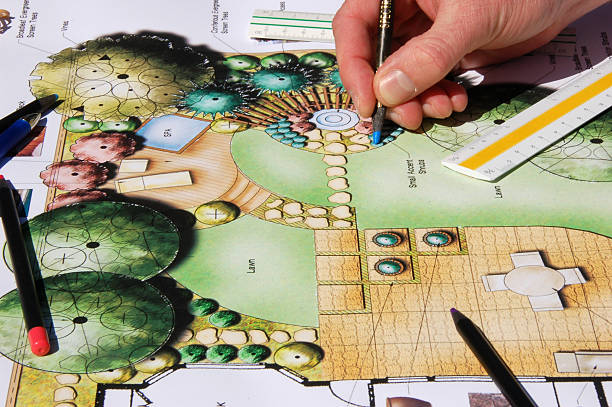 Step 4
FINAL PLAN MEETING
Now, we meet one last time in our office to go over the final 3-D plans. At this point, the design has been modified to your preferences and the estimate finalized. Of course, if additional revisions are needed, we'll keep working to make it right.

It's important that you love the plan and that it's at a budget that works for you.
At this point, the plans have been approved, the contracts are completed, and the fun part can begin: The Work!

The designer will have completed working drawings that the crew can use to efficiently install your dream landscape. You'll be assigned a Job Coordinator as your single point of contact, who will facilitate any construction concerns moving forward.

With our friendly, dedicated crews, we'll make sure your project is a success!